John Perkins, Store Manager of Budgens Buckingham Park would absolutely recommend Facewatch.
In a video testimonial, John describes how quickly an impact was seen and how the efficacy of the Facewatch system improves further when more retailers are using it.
John speaks about how Facewatch has changed the way that store staff deal with incidents in their shop – rather than having to be reactive, Facewatch allows John and his team to be proactive and prevent crime before it even takes place.
"It's better to stop someone picking up the stock than it is to try and retrieve it off them."
Facewatch was installed at Budgens Buckingham Park 2 years ago and John has noticed a real reduction in crime.
"I would say that the overall level of theft and disruption in the store has decreased significantly".
Once an offender is uploaded to the system, the unique Facewatch software recognises any returning offender and instantly sends an alert to the store via the Facewatch mobile app. Store staff are then able to deal with the situation and prevent any further incidents. The offender's profile is also securely shared with other Facewatch users in the same vicinity, ensuring that other local retailers are equipped with the information required to prevent a crime from happening.
In addition to a decrease in crime within his shop and how incredibly easy it is for his employers to use Facewatch, John added that it doesn't take long to see a return on investment.
John went even further in his praise for the system, by adding "I don't see why people wouldn't want it."
Facewatch is currently installing systems daily across the UK and stores interested in the system should contact our team immediately to secure their installation date.
Contact us now to find out more and book your FREE demo
0207 930 3225
Play video here: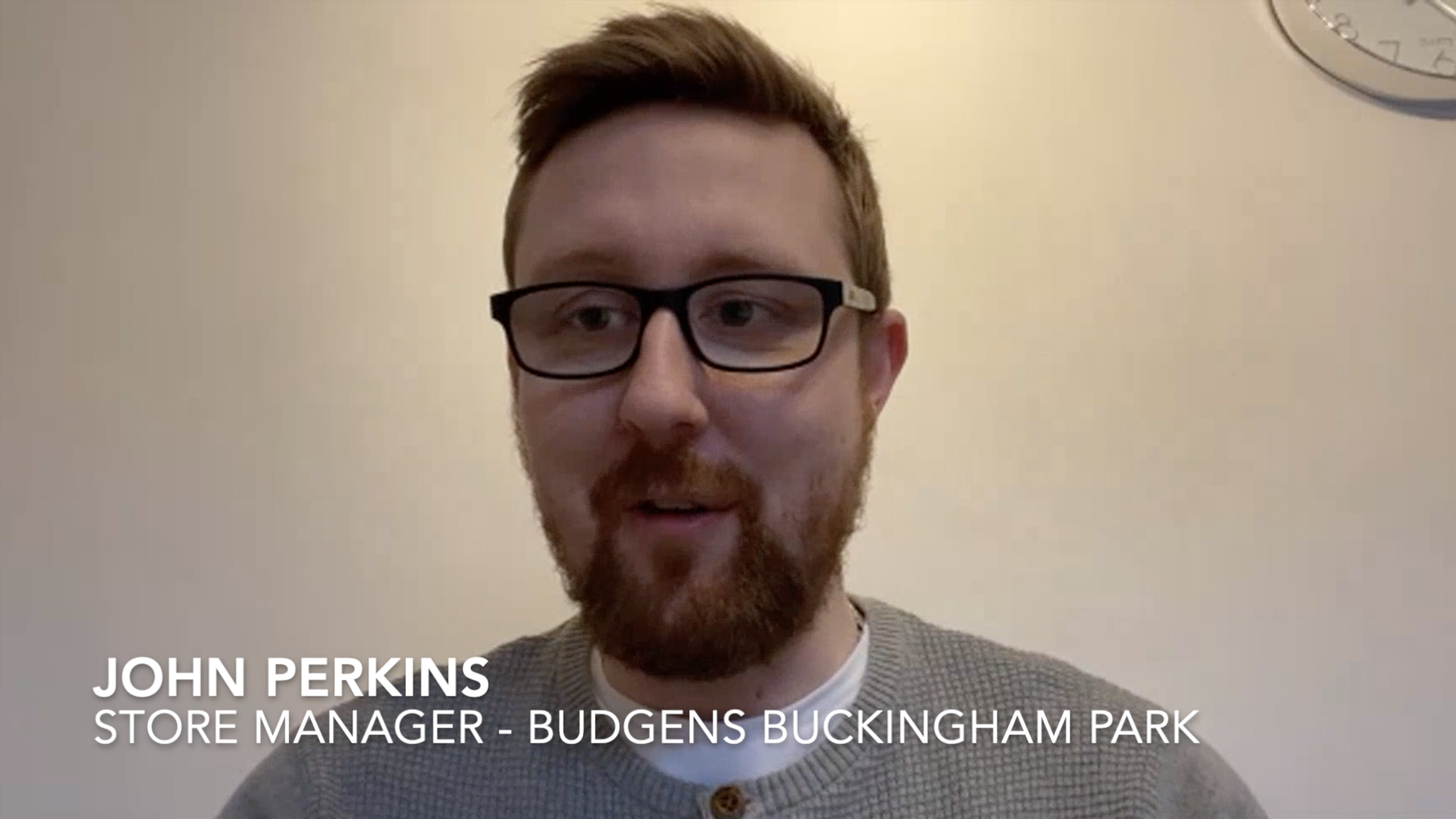 https://www.facewatch.co.uk/wp-content/uploads/2022/02/Screenshot-2022-02-14-at-11.35.31-1.png
1620
2880
George Gordon
https://www.facewatch.co.uk/wp-content/uploads/2018/02/fwlogo.png
George Gordon
2022-03-24 14:59:21
2022-03-24 14:59:21
Budgens Buckingham Park would absolutely recommend Facewatch