Our Commitment to Personal Privacy
Facewatch Limited is a company limited by shares registered in England under company number 7209931 whose registered office is at High Street, Hadleigh, Ipswich, Suffolk IP7 5EA.
If you have any questions, suggestions, concerns or complaints please contact our Data Protection Officer by emailing dpo@facewatch.co.uk or by calling 0207 9303225.
We operate under the Data Protection Act 2018 incorporating the EU General Data Protection Regulations (collectively referred to below as the DPA).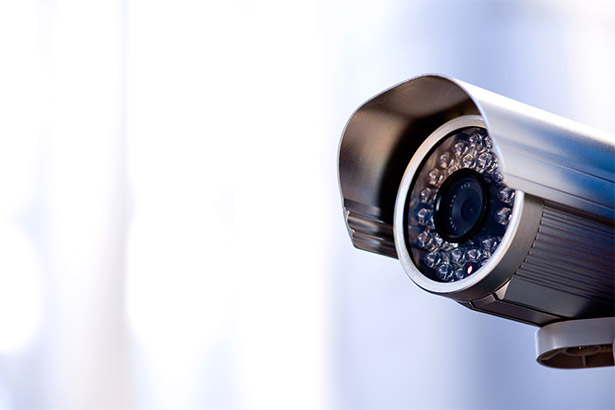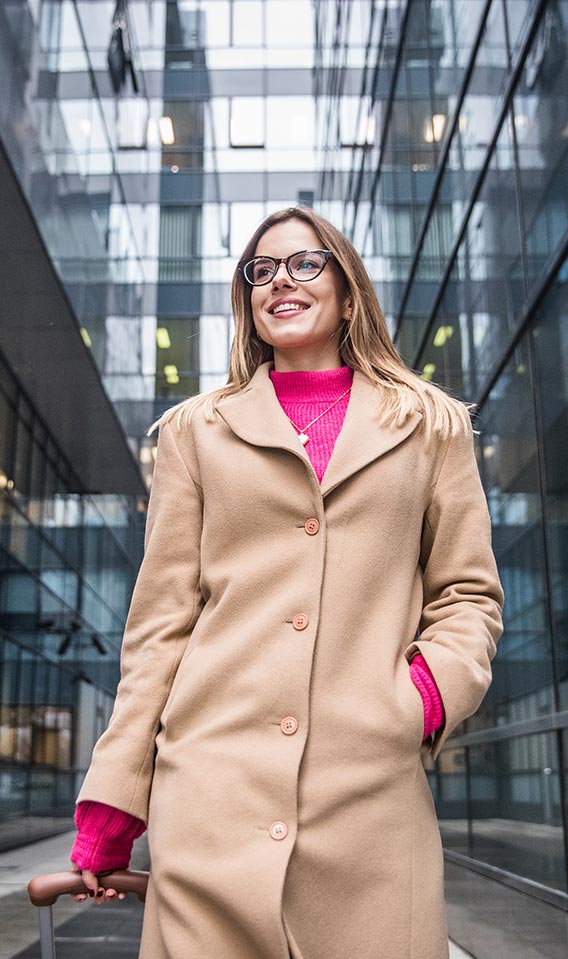 We provide systems for the prevention and detection of crime.
Our customers are businesses registered under the DPA (Subscribers).
The Facewatch Real Time Alerting system uses facial recognition to instantly alert Subscribers when Subjects Of Interest (SOI's) enter their premises.
We also provide other services such as incident reporting and the ability to see a watchlist generated by Facewatch for our Subscribers.
The legal position
This privacy notice includes the following information to help you understand clearly how your data is being used:
The lawful basis for processing your data
Categories of data processed
What we do with your personal data
Your rights under the DPA are as follows:
The right to be informed
The right of access (see next paragraph)
The right to rectification
The right to erasure
The right to restrict processing
The right to data portability
The right to object
Rights in relation to automated decision making and profiling.
Right of access:
You have the right to submit a Subject Access Request and this can be done here. We will need to obtain proof of your identity before providing you with information we hold about you.
If you require more information about items raised in this notice we would recommend the ICO website.
Whose personal data we process
The data we process is different depending on who you are:
We explain below how we use your data using the above definitions.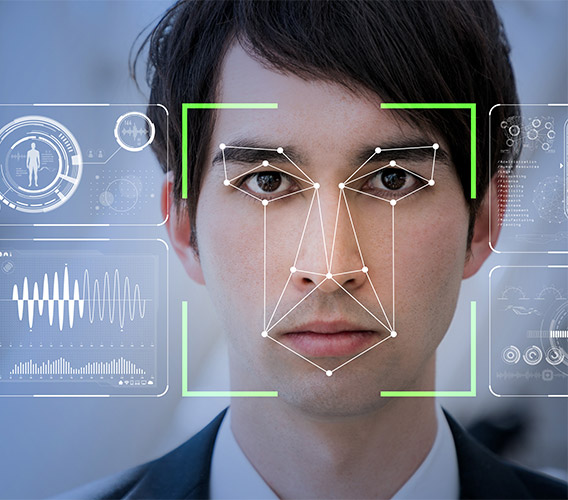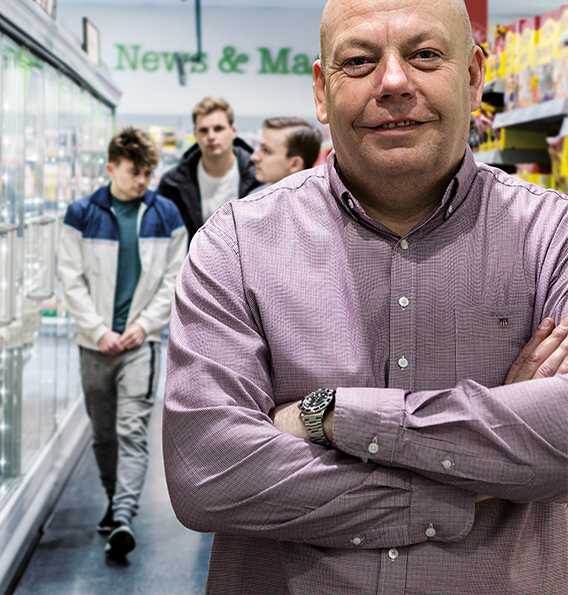 When you register to use the Facewatch services we ask you to provide basic information about yourself to ensure that you can be uniquely identified. The information we hold is your Email address and your name.
We need this information so that we can trace who has input, viewed or amended any data on the system for compliance and security purposes.
The lawful basis for processing your data is that you have provided consent to us.
We will not share your personal data with third-parties nor will we transfer it out of the EU.
We will use your email address and name to notify you of important system alerts and notifications.
We will also send out occasional newsletters relating to Facewatch news and system updates which you may opt out of if you wish.
If you would like your personal data removed or amended we can close your account or amend your data but we will need to retain your details for audit purposes for a period of time depending on the legal retention requirements relating to, for example, crime reports.
A full list of your Rights under DPA are summarised above.
Subjects of Interest (SOIs)
We hold personal data about SOIs for the purposes of the prevention and detection of unlawful acts. We do not ask SOIs for consent to process their data or it would prejudice these purposes.
Subscribers and Police upload information about an SOI only when that individual is reasonably suspected of crime or disorder – this is strictly controlled and anyone who uploads any data which is not compliant could be subject to fines or censure by the ICO.
We are the data controllers of all the data but we only share a subset of SOI personal data between our Subscribers, comprising: facial image(s); incident date and crime category which is the minimum amount of data we believe we can share to achieve the purposes noted above.
We share the SOI data with Subscriber premises based on what we believe is adequate, relevant and necessary for achieving the purposes above.
We convert the SOI facial images to facial recognition algorithm templates which are used to compare to the facial recognition template of people entering our Subscribers' premises and create alerts if there is a potential match. All alerts are verified by the relevant Facewatch User and if no verification is entered within 1 hour the alert is deleted.
We have to comply with a higher threshold of compliance when processing using facial recognition algorithms which are deemed to be Special Category data under GDPR. We lawfully process this data because we are able to demonstrate that it is in the Substantial Public Interest for us to do so.
A full list of your Rights under DPA are summarised above.
For our detailed SOI Privacy Notice click here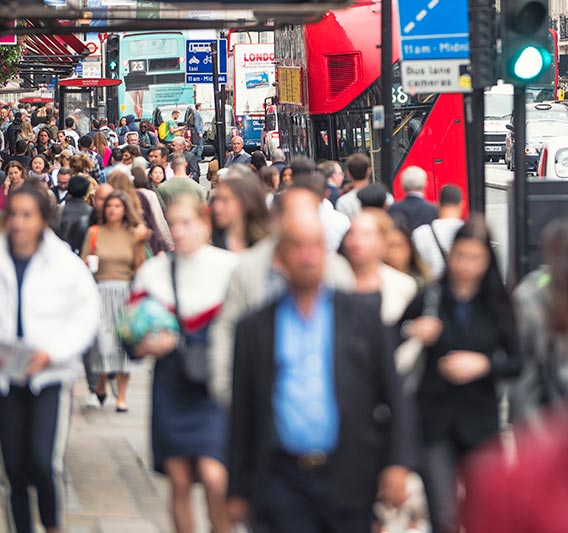 When you enter a Subscriber premises protected by the Facewatch Real Time Alerting system you will see signage saying that Facewatch facial recognition is in operation (very much like the ubiquitous CCTV in operation signs).
We are very aware that facial recognition can be viewed as a bit "big brother" but we have taken every precaution to ensure that it is not intrusive and does not allow any kind of surveillance of innocent people to take place.
For example in a retail environment, the system works by creating an algorithmic template of the faces of customers entering the shop (known as Probes). The templates are simply a series of complex measurements and cannot be turned back into a face. These templates are encrypted and transmitted from the premises to our highly secure Cloud server where they are compared to the watchlist templates. If there is no match the Probe is instantly deleted.
So we never hold your facial image data for more than a few seconds and no-one can ever track where you have been using our system.
If you complete a form on our website requesting information or call us we will retain that data and use it to follow up with you.
We will retain your email address and name for marketing purposes if you have opted into this service but this will not be shared with any other organisations.
You can opt out of marketing emails at any time and request us to delete your information at any time using the SAR process explained above.
Your telephone calls and e-mails to us may be recorded and monitored for quality control purposes. We may also intercept communications made to individual members of staff at the Facewatch when this is required for business purposes.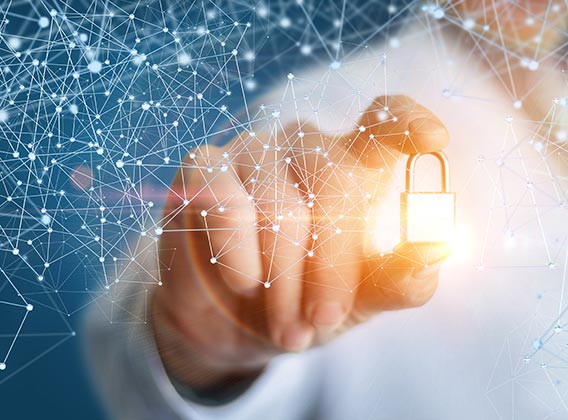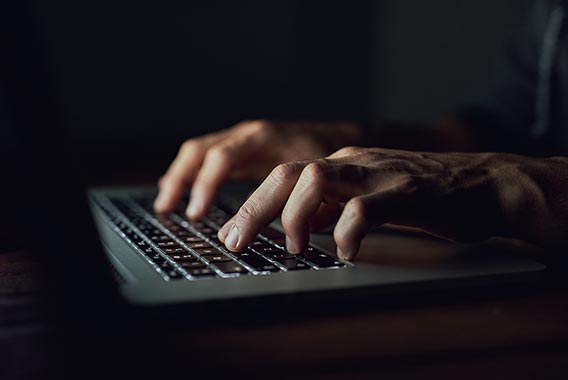 We use Google Analytics cookies to monitor and analyse web traffic and this can be used to keep track of user behaviour.
Google Analytics is a web analysis service provided by Google Inc. ("Google"). Google utilises the Data collected to track and examine the use of this website, to prepare reports on its activities and share them with other Google services. Google may use the Data collected to contextualise and personalise the ads of its own advertising network. The place of processing is in the US protected under Privacy Shield. For more information please see: Google Privacy Policy. If you wish to opt out please click here
Changes to the Privacy Notice
From time to time we may amend the way in which we process personal data. This may lead to changes in how we collect and/or use your personal information.
We may amend the terms of this Privacy Policy at any time but if this is material we will endeavour to notify you. Please check this page periodically as your subsequent use of this Website or submission of personal information to us following any such changes will be deemed to signify your acceptance to the changes.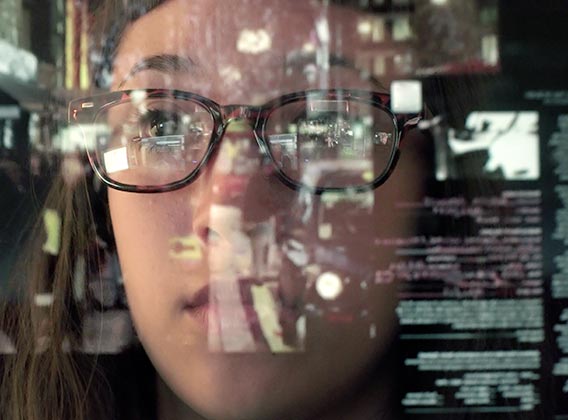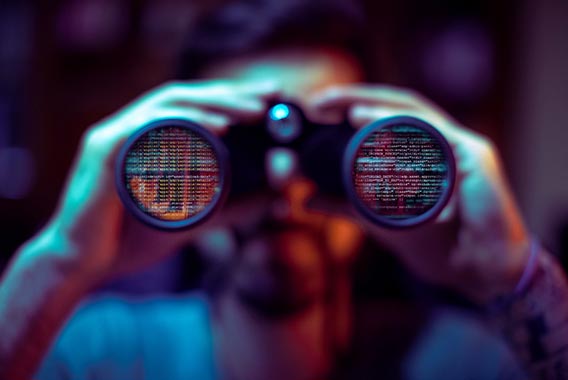 Our Website contains links to other websites. We are not responsible for the privacy policies and practices or the content of any websites which are linked to our Website.
If you have any queries relating to this Privacy Notice, please contact us by e-mail at: info@facewatch.co.uk or call 0207 9303225.