The pace of Facewatch installations continues to increase with two new installations in Wolverhampton and Leeds this week (week 24 2021)
New system upgrades also continue across our network in London and Luton.
With the recent BRC (British Retail Consortium) crime survey reporting an increase in theft and violence many retailers are facing huge challenges to support their front line workers and protect their stock. With a further increase in theft in the wholesale market to compound the issues technology is increasingly seen as a low cost and positive way forward.
Facewatch have recently commissioned a YouGOV survey across the UK and public opinion towards the use of CCTV based AFR systems shows that over 74.9% of the public are in agreement or are neutral about the use of AFR in everyday life to prevent and solve crime.
If you are a retail owner who is worried about theft and anti-social behaviour in your store but have questions about the reaction by your customers to the use of these new technologies then Nick Fisher, CEO, Facewatch is available to discuss the challenges, show you the system in use and for you to meet other retailers who are currently using the Facewatch system.
Our Data Protection Officer, Dave Sumner is also available to overview the detail of how Facewatch manages data under the GDPR data protection law. https://www.facewatch.co.uk/privacy/facewatch-and-gdpr/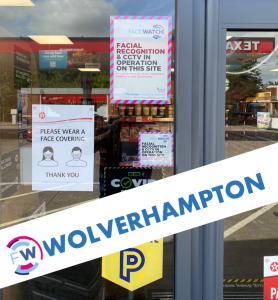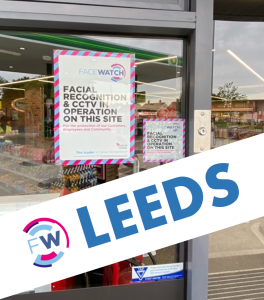 https://www.facewatch.co.uk/wp-content/uploads/2021/06/LeedaFWinsatll.png
971
855
Stuart Greenfield
https://www.facewatch.co.uk/wp-content/uploads/2018/02/fwlogo.png
Stuart Greenfield
2021-06-17 10:04:49
2021-06-17 10:04:49
Installations in Leeds and Wolverhampton